CSIR
The Council of Scientific & Industrial Research (CSIR), known for its cutting edge R&D knowledgebase in diverse S&T areas, is a contemporary R&D organization. Having pan-India presence, CSIR has a dynamic network of 38 national laboratories, 39 outreach centres, 3 Innovation Complexes and 5 units.

CSIR-IHBT
Situated among pristine environ in the lap of Dhauladhar ranges, CSIR-IHBT is the only laboratory of the Council of Scientific and Industrial Research in the State of Himachal Pradesh (H.P.), India. Institute has a focused research mandate on bioresources for catalysizing bioeconomy in a sustainable manner.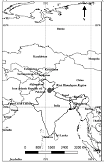 Research Highlights
Enhanced reproductive success revealed key strategy for persistence of devastated populations in Himalayan food‐deceptive orchid, Dactylorhiza hatagirea
Anthropogenic disturbances adversely affect populations of rare and endemic plants, resulting in reduction of their population size and performance. Among different plant groups, deceptive terrestrial orchids are vulnerable and possess greater extinction risks because of rarity in occurrence.

Recent Publications
Heterologous expression of key C and N metabolic enzymes improves re-assimilation of photorespired CO2 and NH3, and growth
Anish Kaachra, Surender Kumar Vats, Sanjay Kumar
Plant Physiology, June 2018 https://doi.org/10.1104/pp.18.00379
CSIR-IHBT in Media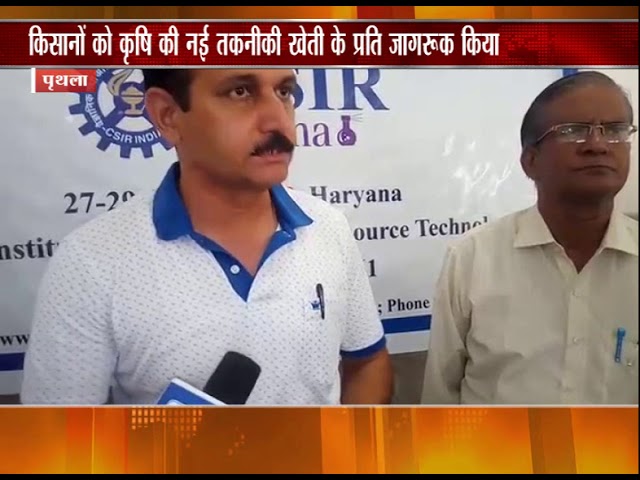 5:04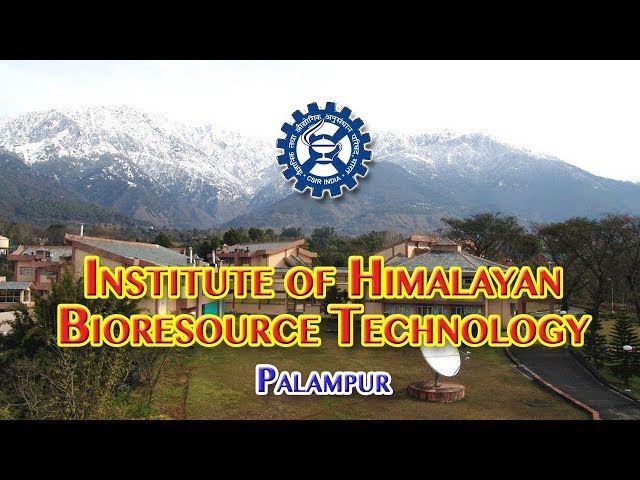 8:20